A big portion of my life is spent living and dying watching sports tickers or catching a bit of a game at a bar. I love my teams. I know a lot of nerds and geek-types feel I am some sort of traitor, but I'll be damned if I don't scratch that tribal part of my soul from time to time.
I very much enjoy the passion of being not just a fan, but a supporter. Smoke in the air, drums holding a beat, banners waving in the wind. Whether it is painting tifos or donning my rouge et or kilt, I am proud to stand behind DCFC
So who are the bastards I will be belly-aching about?
Detroit City Football Club – the best thing to happen to American soccer. If you disagree you are wrong and can fuck right off to wherever you come from.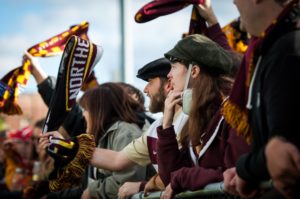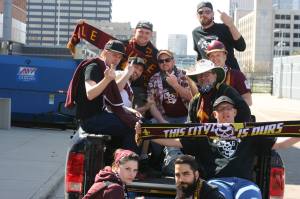 Newcastle United Football Club – the magpies from NE England are a long-time affair of mine. I am not nearly as engaged as I want to be.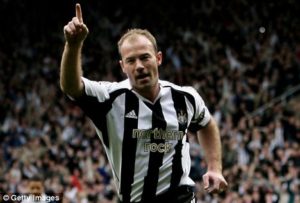 Detroit Redwings – I like Zetterberg's beard.
Detroit Lions – Lol.
Don't ask about baseball or basketball. I am not going there.