Since 2016/17 I've been working on honing my skill as a kit designer, focusing mostly on soccer, but I also have the tools to work on hockey and baseball.
As of February of 2018, soccer kit commissions are taken and handled on a case-by-case basis. I have a very strong focus on traditional, European designs – which you can see in my portfolio below! It is very important to understand the challenges of manufacturing and what companies offer what sorts of customization. Larger firms offer customization in the form of templates and color choices, but not in the way that companies that do total sublimation. As such, I don't do custom work for companies like Adidas, Nike, Admiral, &c. My preferred manufacturer, if you're looking for one, is Detroit-based Champion Grind. Others include Icarus FC, Stimulus Athletic, and Rage Sports. If you have any questions regarding manufacturing, I am happy to help.  
A basic set of two kits is $50 paid upfront.  This includes two hi-resolution designs; front and back. 
If you are interested in hiring me to do design work including review and editing notes, it is $65 plus $50/hr (min: 1hr) after receiving the first review. I reserve the right to limit the number of reviews to two (i.e. you will end up with three sets), but a contract will be filled and signed upon agreement of work. Each set will have a few (3-5) variations on a single design. Please come prepared with some ideas or an open mind to new designs.
What if I did a mockup for your team uncommissioned?
I often do designs of teams that pique my interest out of boredom or out of a desire to given them some attention. These designs are still mine, and cannot just be lifted wholesale. However, given that the work was not commissioned, I don't expect the normal payment. If I've done an uncommissioned mock-up of your team and you want to use it, please contact me by email (kit-design AT nhkendall DOT com). Generally instead of direct payment, I will ask for donations to Detroit charities supporting BIPOC and the LGBT+ community.
Crests
I don't do crest work. Please bring your own crest. If you need a suggestion, I highly recommend Derek Reese, who did the Harper's crest. You won't be disappointed. 
If you are interested in contracting me to design kits for you or your team, please use the "contact me" page or kit-design AT nhkendall DOT com and I will attempt to respond as quickly as I can.
So please check out my portfolio below and if you like what you see, please reach out to me! Thank you!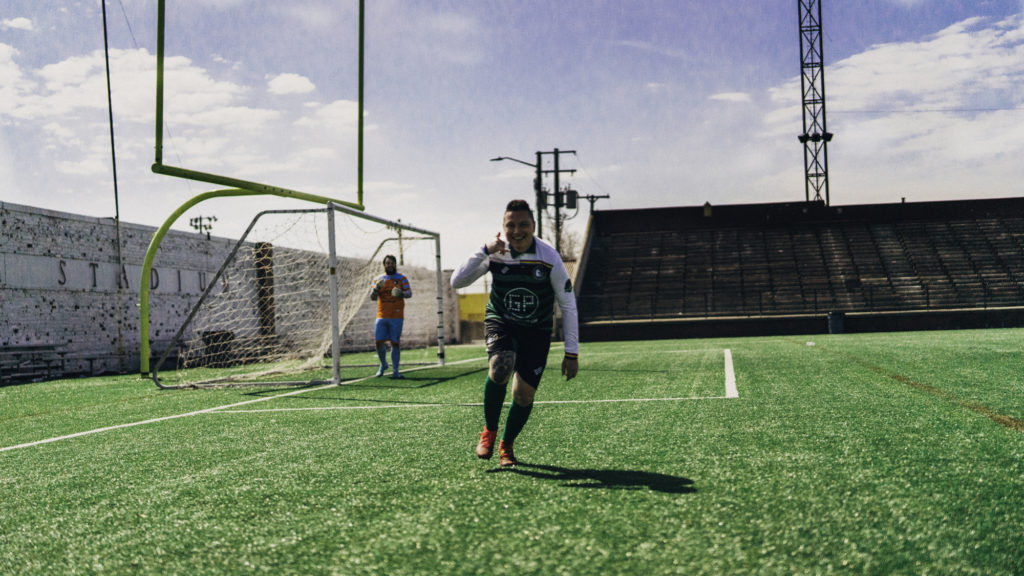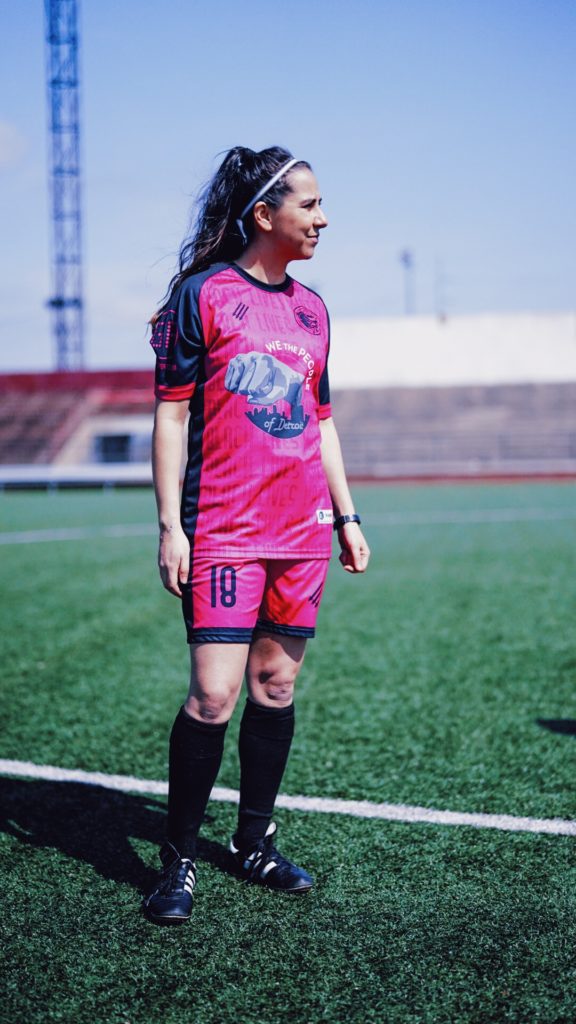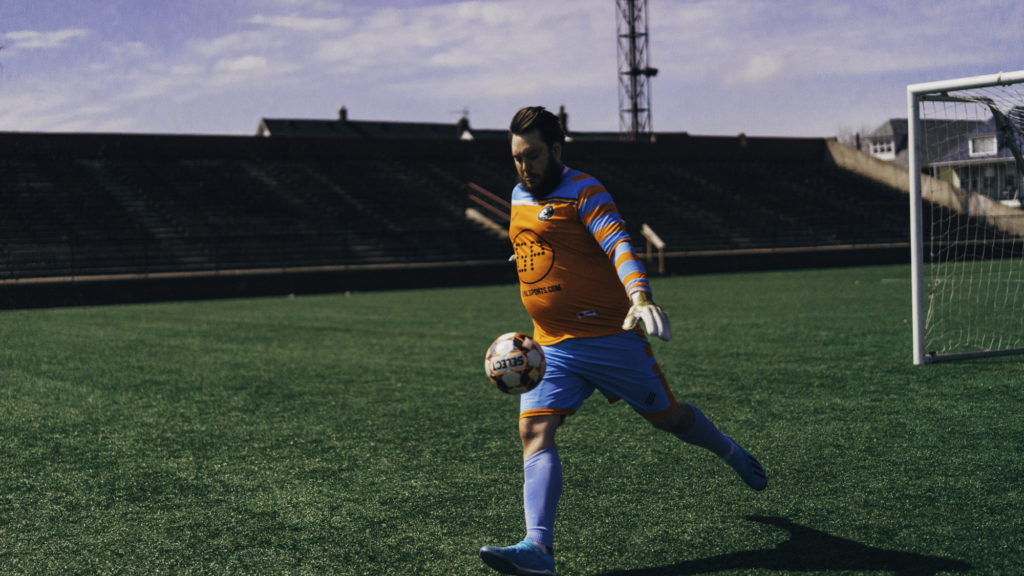 Above gallery provided by Flint City Handball Club